The Team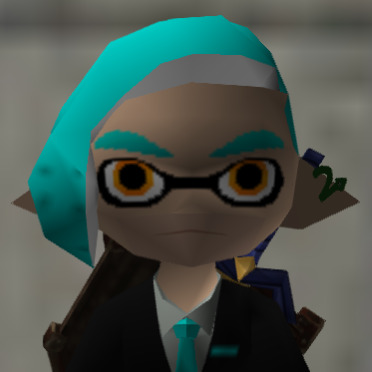 Zeldaboy14
Dedication to make an updated version.
Z64 hacker of nearly 10 years of experience in all areas.
Current team leader.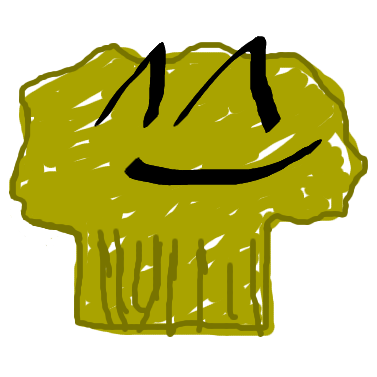 Flotonic
Originally a team leader
Currently a side team leader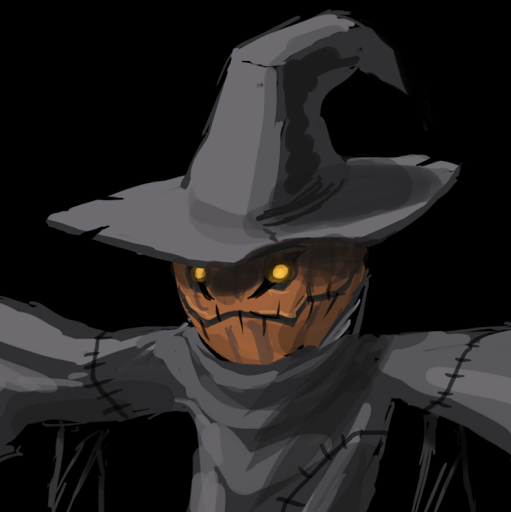 Saguinetti/CrookedPoe
Originally the right hand leader of the project
Original team member
RIP Saguinetti. Our dear late friend.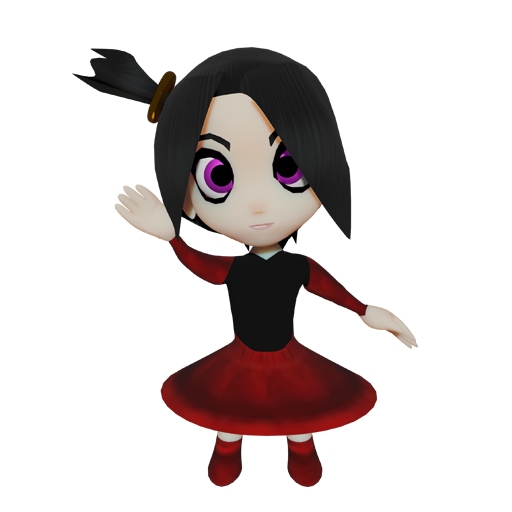 Aria Hiro
Assisting with anything decomp the project uses.
New team member.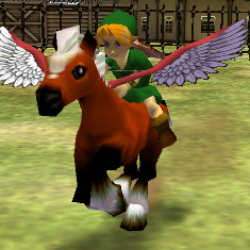 airikitascave
Helped with some early ASM (specifically Jabu Jabu Doors)
Original Team member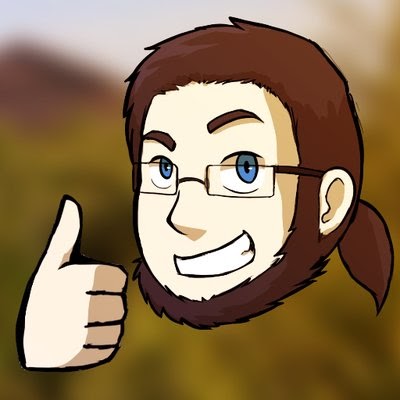 Ganondork123
Helped with original map development
Original team member
And many others not listed, but thanks for helping!